I have been looking for a red bag to complete my bag collection of neutrals and at my 3rd attempt, I think I found the perfect red bag. Without much ado, here is Miss Sofia Coppola PM from Louis Vuitton in Cherry from the Cruise 2012 collection.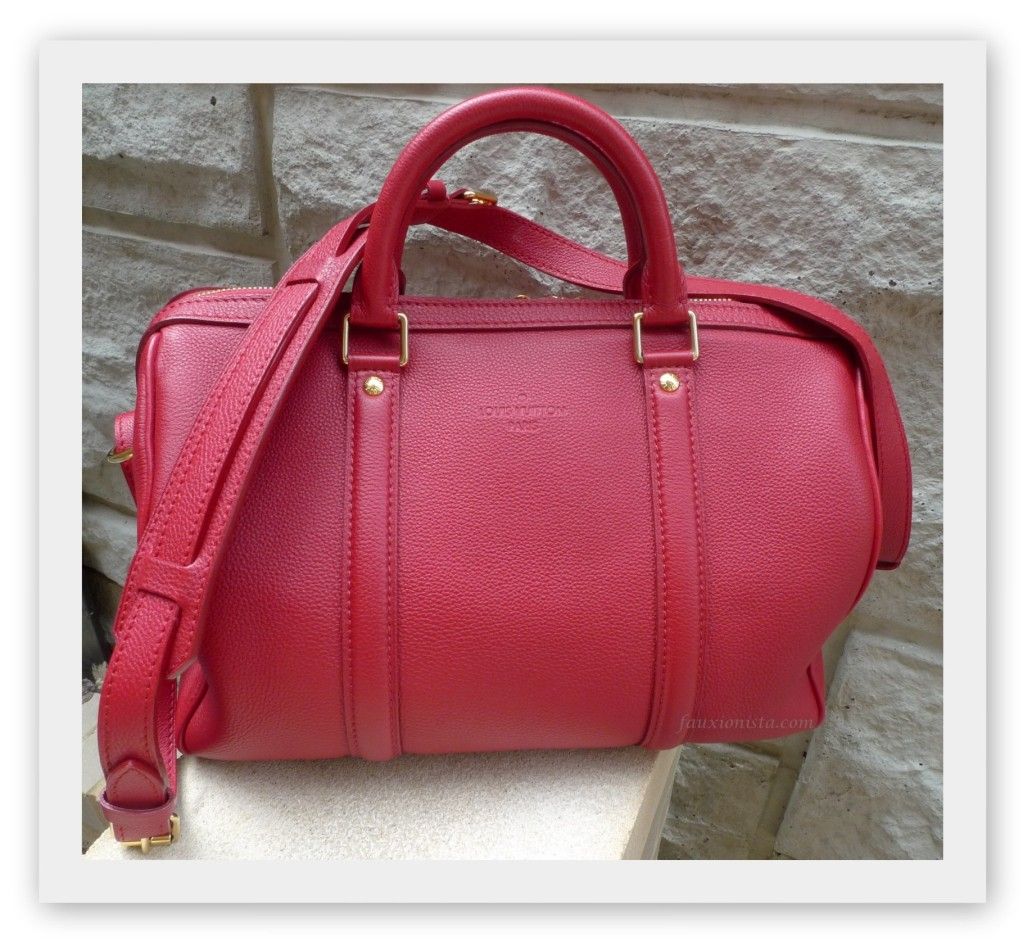 I never thought I would like a Louis Vuitton bag as most of them are monogram bags, which isn't quite my cup of tea. The only bag I have ever considered was the Speedy 25 from the Epi line in Red but I know myself well enough to know that it would probably not see much of daylight, as the Speedy is a satchel and I'm Miss Practical who likes her shoulder bags. Well, the Sofia Coppola fits the bill perfectly as it has a shoulder strap!
I had initially considered this when I was looking for a messenger bag but sadly I can't wear it cross-body, so I went for the Mulberry Alexa instead. But well, some things (in this case, bag!) has a way of imprinting itself in one's heart, so I finally caved when the opportunity presented itself. (I was able to get this for a much less than retail and in mint condition!) I also discovered while awaiting for the arrival of the bag that the strap can be "modified" to be cross-body, so score!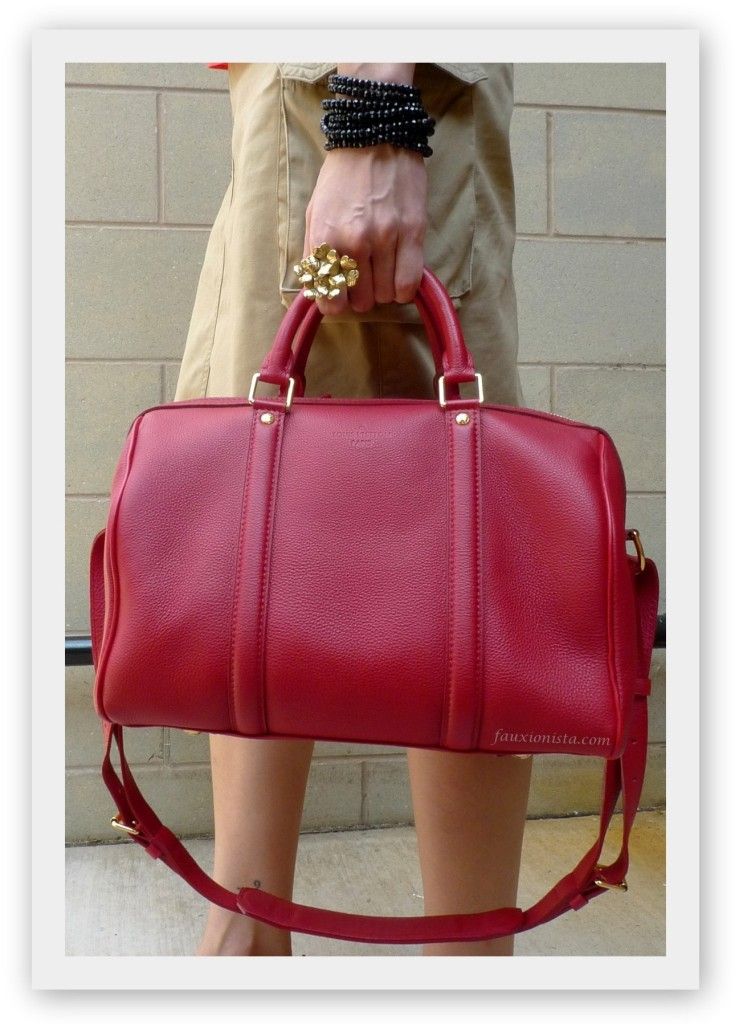 Miss Sofia Coppola PM hand carried
Do you have a perfect red bag?